ICVT2017 Report

ICVT2017 – Six Days in Stockholm
Allow me to pose a simple question: "Why do we attend conferences?"
A simple question often requires a detailed answer, and that is certainly the case when I reflect on my time in Stockholm, Sweden during early August 2017 when I attended the ninth International Congress of Voice Teachers (ICVT).
For us Aussies, the decision to attend an International conference often necessitates travel of twenty plus hours to the desired destination. Some people are clever, taking the opportunity to attach holidays to their conference trip. Me…. well, I am not that smart. My trip to Stockholm had me on Swedish soil for the grand sum of six days; of which the first three were beset by jet-lag fog.
The haze of jet-lag can create some funny occurrences. Take for example my request that a fan be sent to my non-air-conditioned room in the Clarion Collection Hotel Tapto. It never arrived. That may be in part due to my requesting the fan be delivered to room 431 instead of room 341. I think we call that jet-lag induced dyslexia!
Aside from a slightly warm room, my conference recommended accommodation was excellent and seemed to be the choice for many of the ICVT delegates. This, in turn, afforded me many opportunities to meet and chat with other conference attendees. These conversations were stimulating and wonderfully collegial. Of note was my 'first day' chat with Singing Voice Specialist, Lynne Wayman from the UK about working with voice rehabilitation clients and my stimulating discussion over breakfast with Ken Bozeman from the USA about vocal acoustics.
Perhaps this is the first, and foremost benefit afforded us when we attend international conferences: we have the opportunity to meet and mingle with pedagogues from all around the world! It is also an opportunity to listen to international experts. Actually, I was able to tick off one of my bucket list items during the opening session when I heard Johan Sundberg speak (tick). Professor Sundberg is one of (if not the) world's leading voice scientists.
Attending the opening ceremony caused me to connect with many Australian colleagues also in attendance. Our nation was well represented with over thirty singing teachers from across our vast land making the journey.
Many Australian delegates are members of the Australian National Association of Teachers of Singing (ANATS), and I am pleased to report that I heard the moniker of ANATS cited positively many times. Not only was our association mentioned, but it was also well represented by the strong contingent of Australian presenters. In the words of Gillyanne Kayes (UK) Facebook post, "Aussies – you are the front runners in my opinion."

Of course, the usual suspects were presenting, Associate Professor Diane Hughes, Dr Irene Bartlett and yours truly, all of whom have presented multiple times at ICVT over the years. We also had others representing us with great sophistication. Belinda Lemon-McMahon, Veronica Stewart-Monro, Marisa Lee Naismith, Kathleen Connell and Larissa Kelloway each reported on their continuing doctoral candidatures while Kate Schirmer (Music Theatre), Julia Nafisi (Classical) and Catrina Seiffert (Jazz) presented their respective research to eager attendance.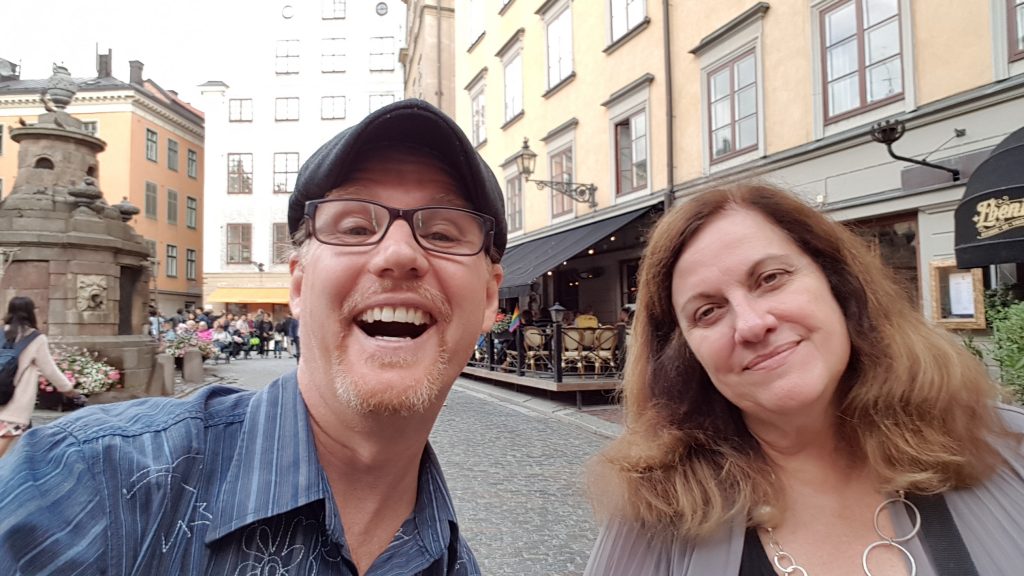 Personally, I was particularly pleased with my co-authored paper presentation with our esteemed national president (ANATS), Diane Hughes. Despite the allocation of final Friday session (5.20 pm), our room was overflowing and our research topic, Kinaesthetic Awareness, was well received. It was wonderful to see two of the world's leading proponents of the subject matter, Karen Bauer and Ken Bozeman, in attendance.
It was also my great pleasure to sit alongside Diane, Belinda Lemon-McMahon and Veronica Stewart-Monro, on the panel addressing the concept of vocal health in respect to teaching, research and performance. Perhaps most pleasing was the fabulous group dialogue that took place among the enthusiastic group attending our panel discussion. There's nothing quite like respectful conversation generated by thoughtful question and inquiry.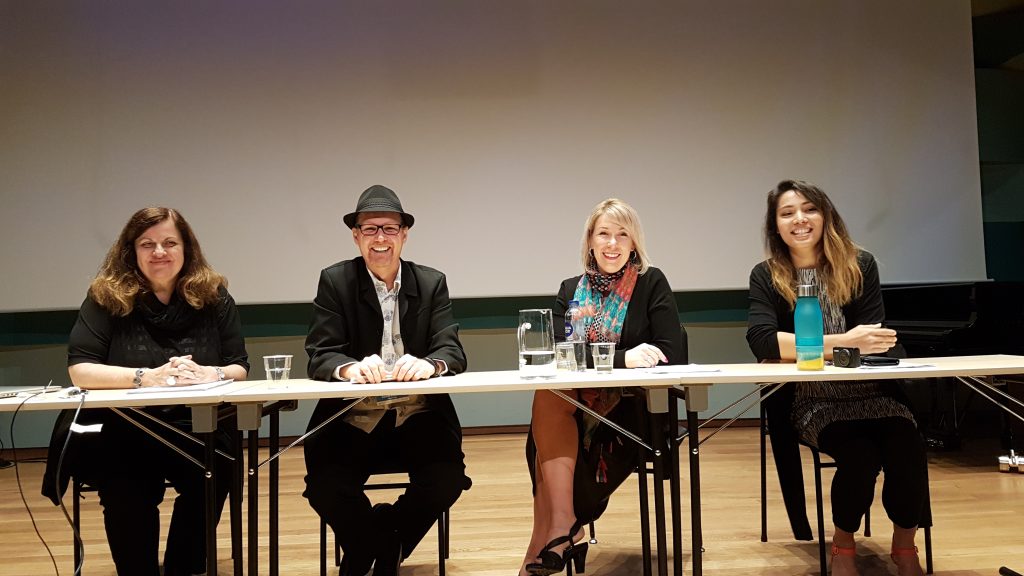 Aside from attending many of our fellow Australian's presentations I also had the good fortune to hear some leading pedagogues teach throughout the conference. Dr Elizabeth Blades practical session about the Feldenkrais Method was inspiring and left me wanting to explore this physical methodology in more depth. Gillyanne Kayes and Jeremy Fisher's display of singer's comfort zone, tessitura and pitch centre was also intriguing. Of personal interest was the round table conducted by Lisa Popeil, Daniel Zangger Borch and Kim Chandler. This panel of popular culture musics' (PCM) pedagogues explored the 'uber-elite' world of teaching (and supporting), international artists.
When I survey the conference and all that I learnt (which can't be adequately conveyed in this report), I am given to say that the absolute highlight of my six days in Stockholm was time spent with excellent friends. I had the good fortune to spend time with Lenna-Maree Moxey (Gold Coast) on the flight over as well as throughout the conference. My time spent with Di, Belinda, Veronica (Sydney), as well as Larissa and David (New York) was unforgettable and further deepened our relationship that goes far beyond shared pedagogy. And of course, a special mention to my terrific friends, Jenni Reeves and her husband, Trevor (Jindabyne), who provided me with many loud laughs over good wine and exceptional food. Thank you to one and all!
Moreover, a much-needed final thanks to ANATS who provided me with a substantial bursary to attend the conference. It is my understanding that bursary recipients were selected by a blind review panel of external reviewers. The significant cost of attendance (including flights and accommodation) was lessened considerably by the ANATS bursary. Thank you.
I will close by highly recommending your attendance to the next International Congress of Voice Teachers in Vienna. ICVT2017 was my third congress; I hope you will join me for my fourth congress: ICVT2021.
Sing Well, Dr Dan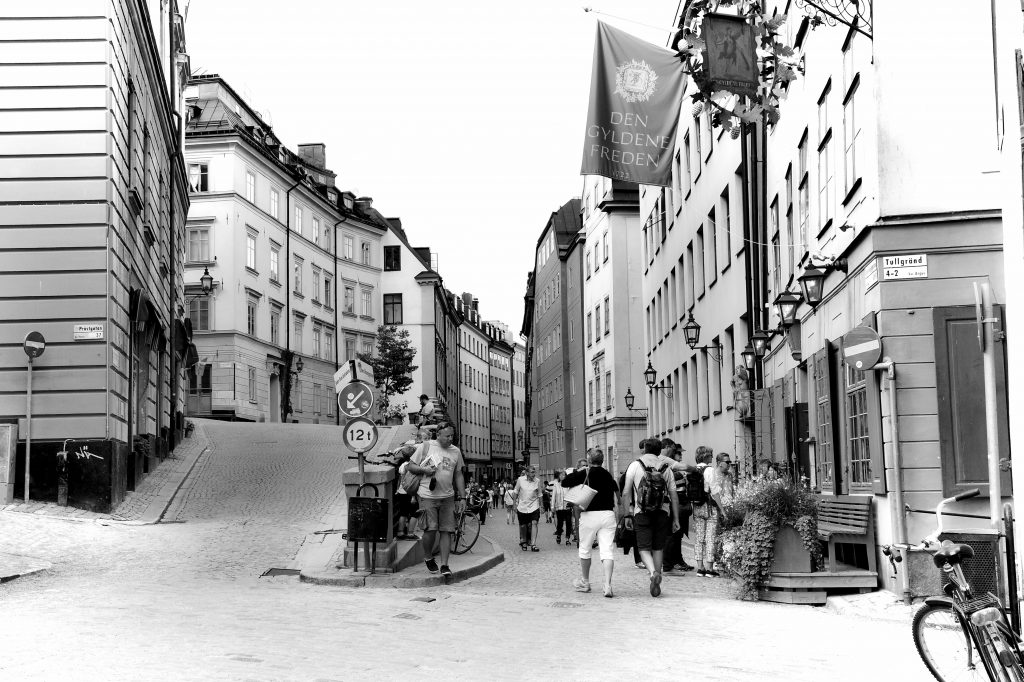 NB: This report was originally written for ANATS.
— TOOLS for SINGERS —
| | | |
| --- | --- | --- |
| | Ex 1 – Five Note Scale (Ascend & Descend) | Free! |
Complete Track Collection VE#1

$

24.95
* FREE 7 Day Vocal Technique Detox
* More Vocal Exercises
* Articles about Voice & Singing