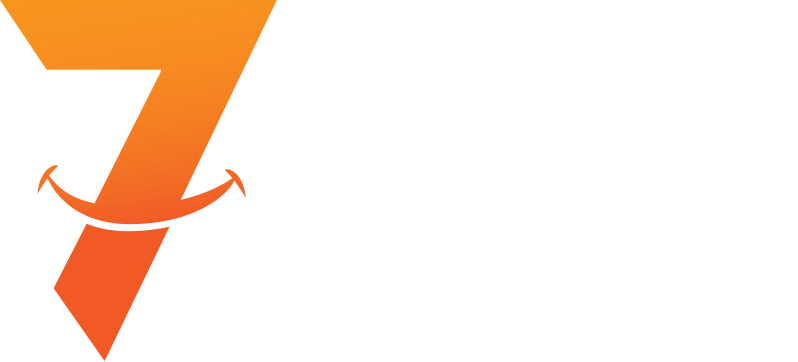 It's time to LOVE your singing again! With over 60 minutes of instructional video and proven singing exercises, the next seven days are going to transform your voice. The best part… it's 100% FREE!
~ You're only one click away ~
from the BEST SINGING WEEK of your life.
Once you've provided your name and email address, you'll receive a new message, every day for seven days. Each email is jam-packed with instruction and learning materials designed to boost your vocal development and improve your singing. It's a seven-day technical detox for your voice.
So, before you pay hundreds of your hard earned dollars for those expensive online singing programs, take the 7 Days to a Better Voice challenge and experience the joy of quality voice instruction.
~ All for the unbeatable price of… $FREE ~

Want More? As a bonus, you'll recieve a $10 discount off Dr Dan's Voice Essentials singing exercises (digital download) when you start your 7 day program. It's the perfect companion to the learning journey ahead. So what are you waiting for…

Let's get started!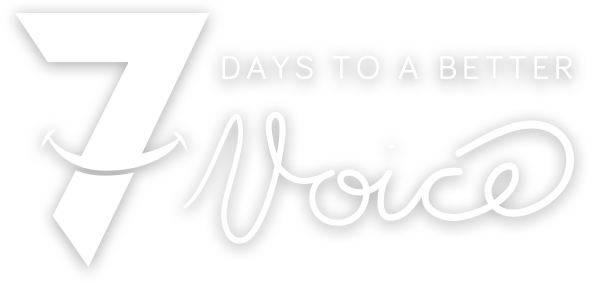 PROVEN
Workshop your voice with proven singing exercises.
EXCLUSIVE
Access exclusive video content and comprehensive learning materials.
AUTHENTIC
Develop an authentic Contemporary sound and style.
LEARN
Learn to sing without strain across your entire vocal range.
CONFIDENCE
Rediscover your vocal confidence in just one week!
SERIOUS FUN
Have fun learning Vocal Warm-ups, Twang, Belt, and Breath Management.
Real People. Real Results.





"I have learnt how to control my voice, extend my range, manage my breathing, hit strong, high notes safely, build vocal stamina and maintain vocal health. But the most important lesson I have learned is having confidence in my voice."
Phil Hancock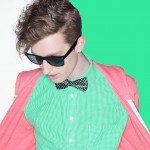 "I have seen vast improvements in myself and especially my voice. I would definitely recommend Dr Dan to anyone who is wanting to learn, improve or go further with their singing."
Emily Georgiou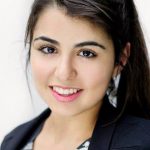 "My vocal ability has jumped greatly. But most importantly Dr Dan has
improved my confidence 10 fold."
Dennis Jaculli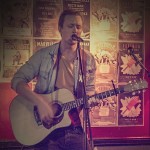 "It is great to have a teacher who can explain and understands the mechanics of the voice and details why certain exercises are required to create excellent vocal technique and health."
Laura Skutenko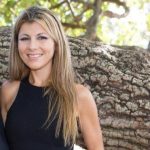 "I've experienced an exponential improvement in my singing and vocal technique. His lessons are fun, rigorous and clear with structure that suits all singers at different stages of their musicianship!"
Tin Nguyen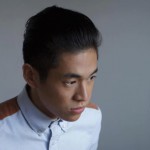 "Dr Dan is also pretty swaggy and his vocal drills have a sick beat behind them so you won't be getting any of those boring scales!"
Breanna Fielding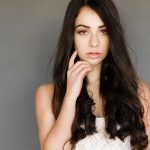 "I have really enjoyed and benefited from your instructions. I will continue to use your exercise CD and look forward to viewing your many videos. Thank you so much. "
Douglas Mewhorter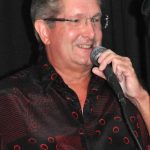 "My voice would not be the voice it is without you Dr Dan. I truly can't thank you enough!"
Melissa Marks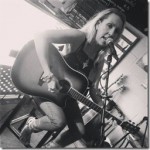 PLEASE NOTE: No physical goods will be shipped between 14/12/18 til 14/1/19. This DOES NOT include digital downloads of 'Voice Essentials.' Merry Christmas and a Happy New Year! Dismiss