Receive Singing Lessons from the Expert in
BRISBANE
Invest in YOUR Voice. Don't just learn songs… learn how to sing with one of Australia's leading singing teachers. Your lessons with Dr Dan will transform your voice!
CONTEMPORARY SINGING LESSONS
Call Us (07) 3398 6758

or




0411 649 096
Want to know more?
SINGING LESSONS with a difference!
Many singing lessons are built around 'learning a song.' At Djarts we work differently! At Djarts we don't just teach you songs, we teach you how to sing.
Don't trust the development of your voice to just anyone! With over 25 years as a professional performer and nearly 20 years of teaching experience, Dr Dan's instruction is second to none.
Dr Dan is a proud member of the following professional associations:

Your All-Inclusive SINGING LESSONS with Dr Dan
Full Vocal Assessment
Development of Confidence
Technical Instruction (e.g. Breathing, Range, Vocal Agility)
Comprehensive Learning Materials
And much, much more...
What Our Students Say





"Dr Dan's knowledge of the technical aspects of contemporary voice is of the highest level, and as a result I have gained some valuable perspective on my current practice and the possibilities for further creative development."
Mark Sholtez, Aria Nominated Artist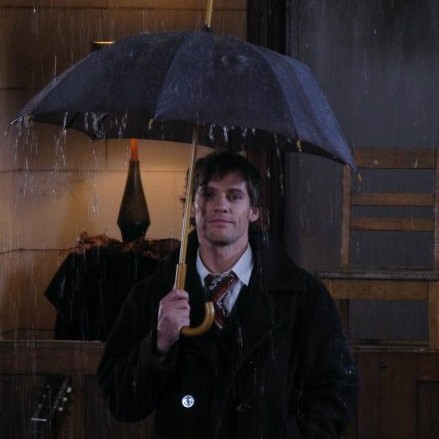 "The skills I gained through Dr Dan's teaching have been imperative to my music career. He taught me the tools of my trade that I needed and now use every performance as a professional singer. From live festival performances to recording albums, I now have the skills and knowledge I need to use in my career for the rest of my life! I recommend Dr Dan to anyone who is serious about their craft and becoming a professional artist."
Mellissa Baker, Pro Vocalist – Georgia Fall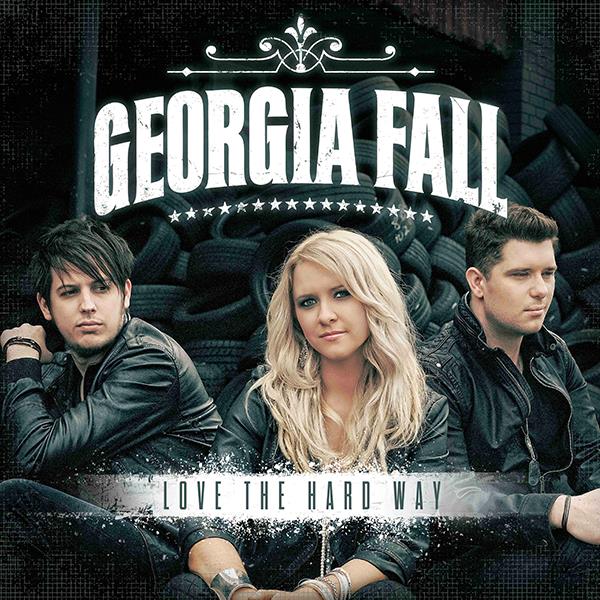 "Dr Dan is legit. Without hesitation I can say one of the big (maybe the biggest) reason I am enjoying singing and performing again is the work Dan has done with me over a handful of lessons."
Craig Burnett, Pro Vocalist – Scat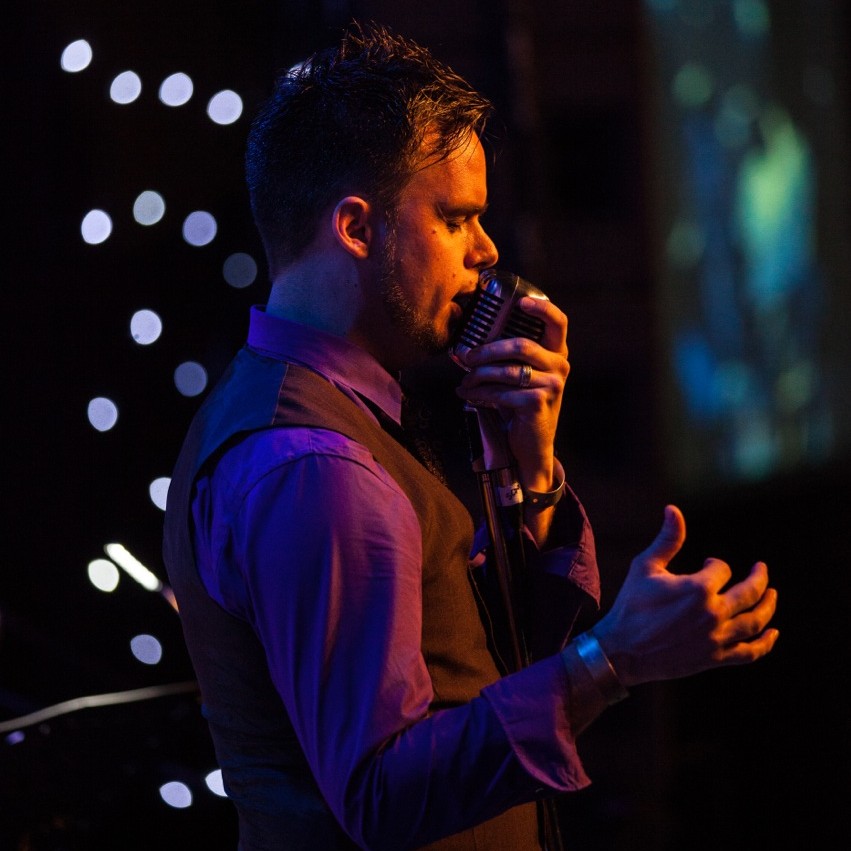 PLEASE NOTE: No physical goods will be shipped between 14/12/18 til 14/1/19. This DOES NOT include digital downloads of 'Voice Essentials.' Merry Christmas and a Happy New Year! Dismiss